Meet Daria Koso, Fashion Photographer
Hi there! I'm Daria Koso, a fashion photographer based in Miami, Florida. I've always been passionate about photography, and I started taking pictures at a young age with my first camera, which was a gift from my parents.
A little bit about me
I was born and raised in Belarus, where I received my art education at the Minsk Art School. In addition to my love of photography, I also have a bachelor's degree in business administration from the Belarusian State University. I gained a lot of experience and knowledge in studio photography while living in Belarus due to the often-inclement weather, and I enjoy the creative challenges that working in a studio setting can bring.
Education and experience
In addition to my art education and bachelor's degree, I have also gained a lot of professional experience as a fashion photographer. I have had the privilege of collaborating with modeling agencies like Elite and Wilhelmina, and my work has been featured in magazines like Harper's Bazaar, L'officiel, and Maxim. I am always looking for ways to improve and grow as a photographer, and I am constantly seeking out new opportunities to learn and challenge myself.
My approach to photography
I believe that photography is about capturing authentic, meaningful moments and emotions. I strive to create images that are beautiful and timeless, and that tell a story or convey a feeling. I enjoy working with clients to help them feel comfortable and relaxed, and I provide guidance and direction to ensure that they look their best in front of the camera.
My style
As a fashion photographer, my style is an important part of my brand and how I approach my work. I have a feminine and elegant aesthetic, and I enjoy experimenting with light and shadow to create mood and atmosphere. My editing is polished, but at the same time I strive to keep my images looking natural and alive. I believe that fashion photography should be about capturing beauty and emotion, and I work hard to create images that are both stunning and meaningful.
Upcoming Trips
I love to travel and explore new places, and I believe that the diversity and uniqueness of different locations can really add something special to my photographs. I have traveled to several cities in the United States for photoshoots, including New York, Los Angeles, Chicago, and Las Vegas, and I plan to visit each of these cities at least twice a year.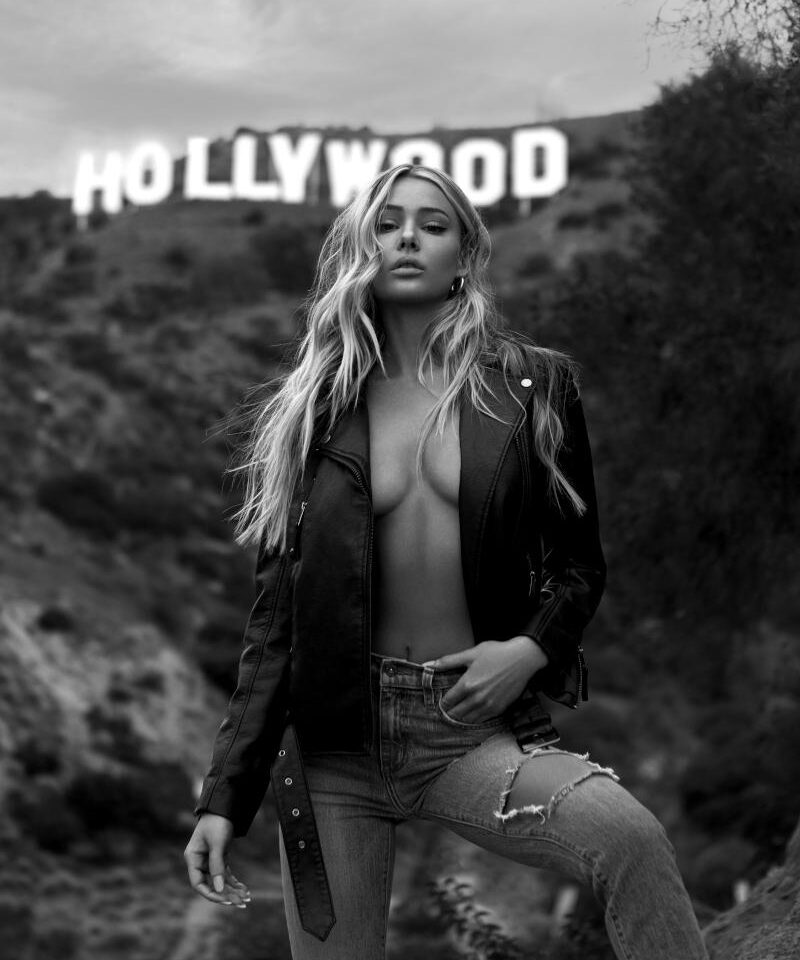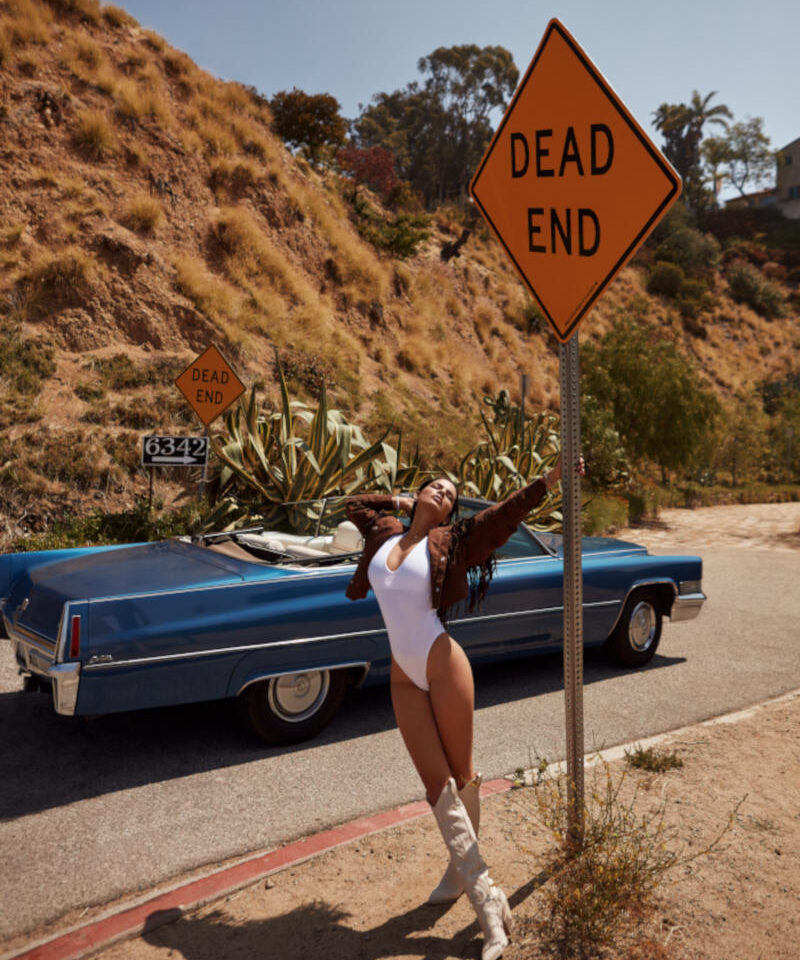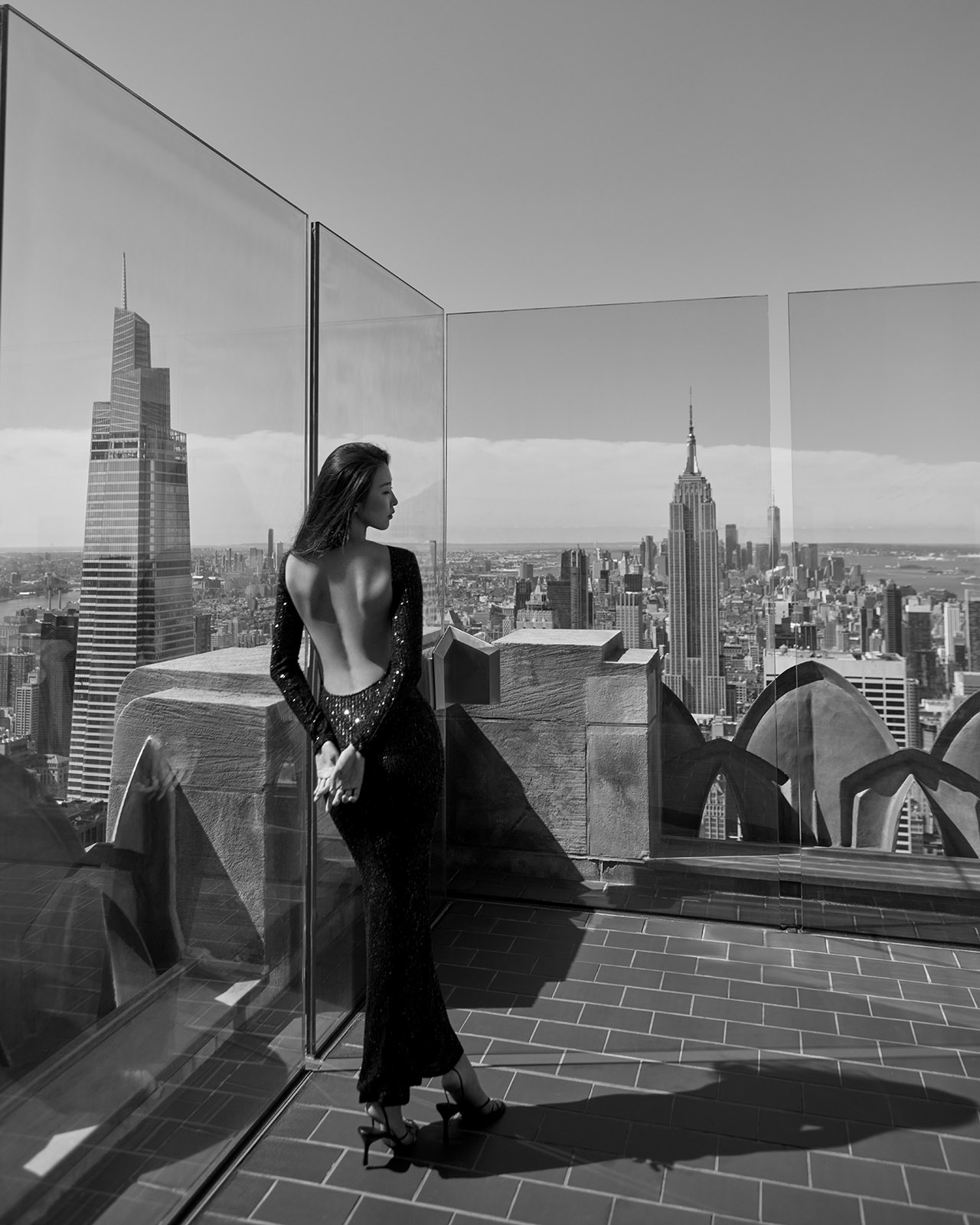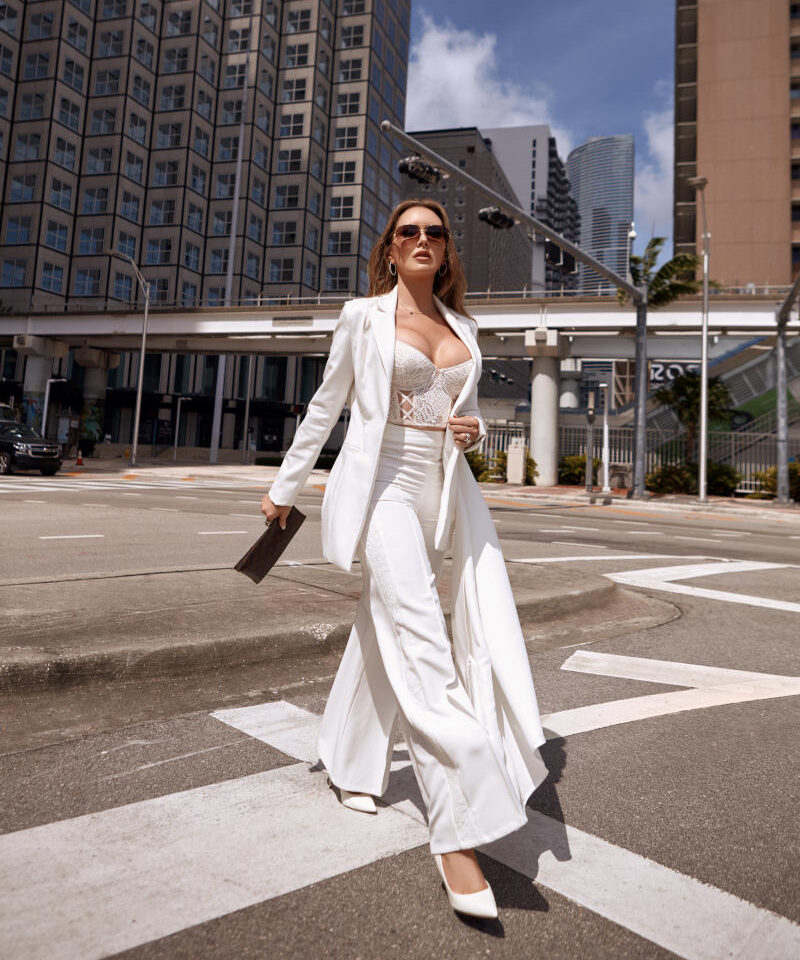 Where I'll be next
I announce my upcoming trips on my Instagram account, so make sure to follow me there to stay up to date on my schedule. I'm always looking for new and exciting locations to visit, so if you have a suggestion for a city you'd like to see me photograph in, let me know!
How to book a session in a different city
If you're interested in booking a photoshoot with me in one of the cities I'll be visiting, it's easy to get in touch. Simply send me an email or use the contact form on my website to let me know your availability and what you're looking for in a photoshoot. I'll do my best to accommodate your schedule and needs, and we can work together to plan a session that is perfect for you.
My Lovely Clients
I am extremely grateful to have had the opportunity to work with so many amazing clients over the years. Your support and trust in my work means everything to me, and I am truly thankful for each and every one of you.
Thank you for your support
I would like to take a moment to express my sincere gratitude to all of my clients, past and present. Your support and appreciation of my work has been invaluable, and I am so grateful to have had the chance to create beautiful, meaningful photographs for you. Thank you for choosing me as your photographer, and for your continued support and encouragement.
Let's create together!
If you're interested in booking a photoshoot or working on a project, I'd love to hear from you. Contact me today to discuss your vision and how I can help bring it to life through beautiful, timeless photographs. Whether you're a model, brand, or individual looking for professional images, I'm here to help. Let's create something special together.